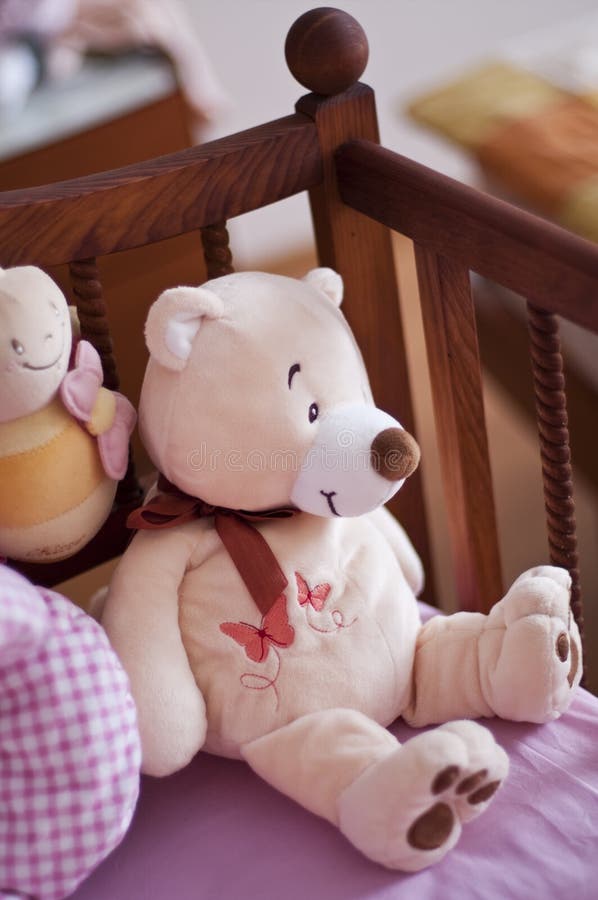 We've come a long way with safe sleep for infants, but further improvements are needed to avoid preventable tragedies. The CDC underscores this with new guidance on infant bedding and other risk factors.
In our previous post on infant sleep hazards, we got into specifics regarding the results of a landmark study. Next, we'll show how this data plays into a larger trend of plateaued progress on sudden unexpected infant death (SUID).
Unexpected But Not Unexplained
The CDC's latest study on SUID's top sources revealed many alarming hazards, but the data should be comforting in at least one regard: among parents who take all proper precautions, concerns about their infants suddenly dying may be overstated.
Yes, tragedies can happen, but deaths not involving bedding or non-crib surfaces accounted for just 1 percent of the incidents highlighted in the aforementioned CDC study. As such, parents who follow the safe sleep guidelines (lying on back, in a crib, with no bedding) should feel more confident when putting their infants to sleep.
Room for Improvement
The other main takeaway from the CDC's study? While we've made impressive progress on SUID as compared to the early 90s, there is still a great deal of work to be done. After a period of steady declines, rates of SUID have plateaued in recent years.
These days, the CDC reports that up to 3,500 infants die every year due to SUID-related causes. The aforementioned findings about bedding suggest that this is where the greatest room for improvement lies. Most parents are aware that bedding is dangerous for infants, but not all realize the extent of this hazard.
The lawyers of Regan Zambri Long PLLC handle a variety of personal injury cases. Reach out today to learn more about our services.