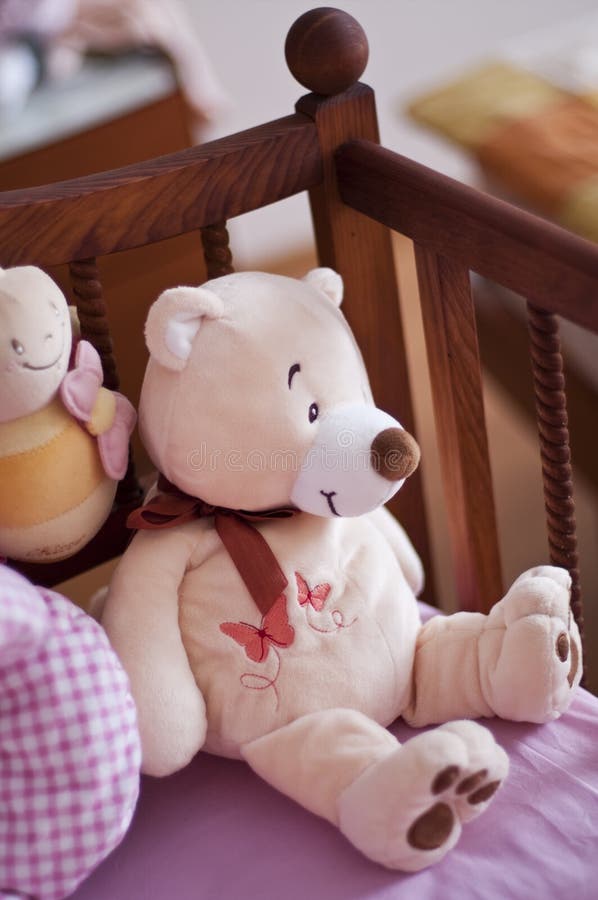 Rates of sudden unexpected infant death (SUID) have plummeted since the early 90s. Unfortunately, such deaths remain far too common. According to recent insight from the Centers for Disease Control (CDC), many of these tragedies can be blamed on bedding. Other factors may also play a role, however, so it's important for parents to do their research before deciding how and where they'll put their infants to sleep.
Keep reading to learn more about the CDC's latest study on SUID and key takeaways from this important research:
Suffocation Versus Unexplained Deaths
The CDC identified a variety of risk factors for SUID in a landmark study recently published in the journal Pediatrics. A significant share of deaths were caused by suffocation. Many others, however, were classified as "unexplained." Despite this category's name, such deaths were nearly always tied to unsafe sleep practices.
Soft Bedding Most Frequently to Blame for Infant Deaths
Specific culprits from the recent study include everything from bumpers to sleep surfaces other than cribs. Such problems are most worrisome for infants four months and younger.
The most noteworthy hazard? Bedding, which accounted for 75 percent of the airway obstruction deaths referenced in the study. Unfortunately, additional research suggests that, while safe practices such as back sleeping are now prevalent, only 42 percent of parents avoid soft bedding. Among those who report using unapproved bedding, blankets are most common.
Other Causes of SUID
In addition to soft bedding, sudden infant deaths may be caused by stuffed animals, bumpers, or unapproved sleeping surfaces. Experts recommend that infants sleep in cribs or pack-n-plays situated within the parent's room. Sustained sleep in car seats or swings should be avoided, particularly for infants under four months.
Was your child harmed due to negligence? Look to Regan Zambri Long PLLC for guidance during the personal injury process.