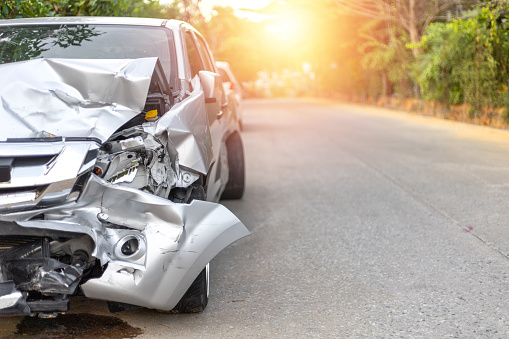 Have you ever borrowed a family member or friend's car and wondered what would happen if you were to get in an accident? Whose insurance would pay? Yours? Theirs? Neither?
Here is a breakdown of how it works in the DMV:
Washington D.C.
DC Code § 50-1301.08 states that "whenever any motor vehicle . . . shall be operated . . . by any person other than the owner, with the consent of the owner . . . the operator thereof shall in case of accident, be deemed to be the agent of the owner of such motor vehicle . . ."
In other words, if the vehicle owner gave you permission to drive the car, they will be liable for your acts a driver.
Virginia
Virginia law takes a different, yet similar approach. VA Code § 38.2-2204 states that automobile insurance must insure not only the insured, but "any other person using or responsible for the use of the motor vehicle . . . with the expressed or implied consent of the named insured . . . ." In other words, if the vehicle owner gives consent, the driver is covered under the vehicle owner's insurance.
While this may seem similar to DC law, a key difference is that in Virginia, a vehicle owner may not be personally liable for a permissive driver's negligence if the driver is not acting as an agent of the vehicle owner (e.g., an employee). Once insurance is exhausted, the vehicle owner cannot be held liable for any remaining monetary damages.
Maryland
Maryland courts act under a presumption that any driver is the agent, servant, or employee of the vehicle owner. But, unlike DC, permission and agency are treated differently. If the vehicle owner can provide proof that the driver was not acting on their behalf, the owner may not be held personally liable.
Takeaway
As you might perceive, the law around who may or may not be liable in these types of situations can be complicated. While we hope this brief overview answers some questions you might have, if you have been injured in an accident while driving someone else's car, contact us at Regan Zambri Long today for a no-cost consultation.