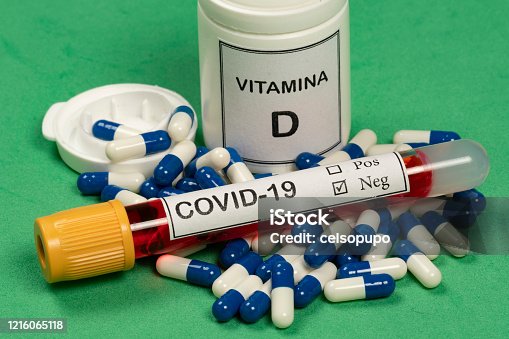 The 'typical' American diet includes excessive amounts of sugar, sodium, and unhealthy fats, while also falling short on several key nutrients. Vitamin D, in particular, tends to be in short supply, with recent research suggesting that nearly six percent of Americans are severely deficient.
A lack of vitamin D can lead to a variety of health problems, including reduced bone density, ultimately, osteoporosis. Alarmingly, deficiency also appears to play a problematic role in COVID recovery.
Why Is Vitamin D Deficiency So Common During the Winter?
For many people, vitamin D levels vary through the seasons, as sun exposure plays heavily into overall intake. When the skin is exposed to UVB rays, it converts cholesterol contained within the skin cells. This process promotes vitamin D synthesis.
During the winter, people spend more time indoors and may not be exposed to the sun long enough to achieve sufficient vitamin D levels. Even when they do head outside, shorter days make sufficient sun exposure difficult to achieve. Research also indicates that the amount of time spent outside in the summer and fall may influence the production of cholecalciferol, which later becomes vitamin D.
Strategies for Improving Vitamin D Intake
If you're worried about low levels of vitamin D, try these solutions:
Spend more time outside. Don't let cold weather stop you from making the most of the great outdoors. Even a few minutes outside can make a huge difference.
Consume fortified products. From milk to orange juice, many of your favorite foods and beverages are fortified with vitamin D and can provide a quick boost. A few select foods (such as egg yolk) naturally contain the vitamin.
Take supplements. Vitamin D can be found in a variety of multivitamins and other easily accessible supplements.