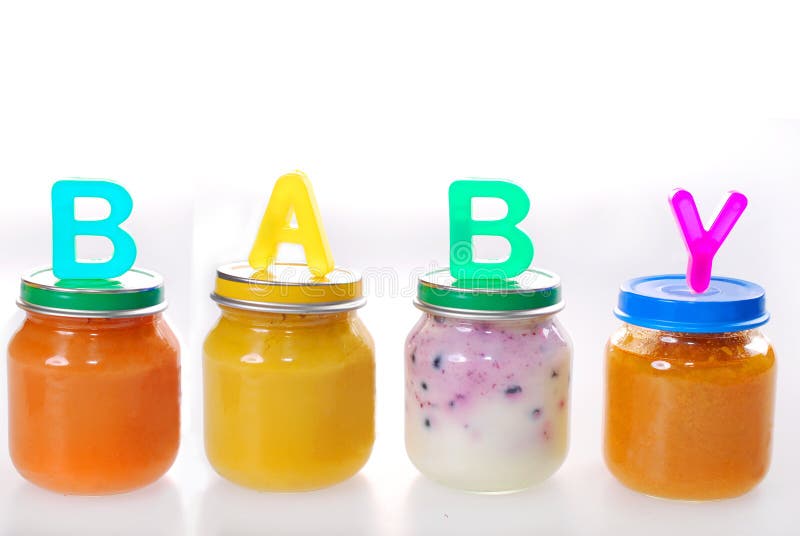 In a recent blog post, we discussed the congressional report which found significant amounts of toxic heavy metals, including arsenic and lead, in many baby food products. In response to a justifiable outcry from concerned parents, advocacy groups, and members of Congress, the FDA has released its action plan for reducing babies' and young children's exposure to toxic elements.
The FDA's plan, Closer to Zero, is set to reduce exposure to toxic elements in foods commonly eaten by babies and young children to the lowest possible levels. The FDA's four-stage approach is designed to cycle continual improvement through research, regulatory, and outreach efforts.
First, the FDA will evaluate the scientific basis for action levels. This process may include "engagement with stakeholders, advisory committees, public workshops, and consultation with scientific experts, federal agency partners and other stakeholders . . . [to] establish interim reference levels (IRLs) for certain toxic elements as appropriate." Next, based on the IRLs the FDA will propose action levels for certain toxic elements in categories of baby foods.
The third stage is for the FDA to consult with stakeholders on proposed action levels. After this consultation, based on the information gathered from stakeholders, scientific research, and routine monitoring of data, the FDA will finalize the action levels. As part of the FDA's last stage, the agency will establish a timeframe for "assessing industry's progress toward meeting the action levels and recommence the cycle to determine if the scientific data supports efforts to further adjust the action levels."
If a food-related illness or injury has caused you or a loved one to suffer, you owe it to yourself to take action. The team at Regan Zambri Long PLLC can help. Reach out today to learn how we can assist you with your case.