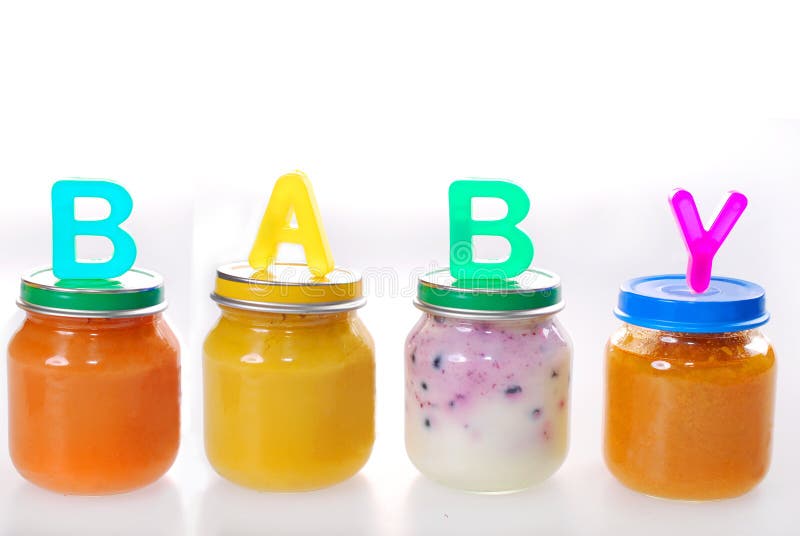 A recent congressional report found that many baby food products may not be safe for children. The House Oversight Committee's subcommittee on economic and consumer policy found significant amounts of toxic heavy metals, including arsenic, lead, cadmium, and mercury, in some of the largest commercial baby food manufacturers' rice cereals, sweet potato purees, juices, and sweet snack puffs.
The committee sought product data on seven of the largest baby food manufacturers' including Nurture, Inc. (HappyBABY), Beech-Nut Nutrition Company (Beech-Nut), Hain Celestial Group, Inc. (Earth's Best Organic), Gerber, Campbell Soup Company (Plum Organics), Walmart Inc. (Parent's Choice), and Sprout Foods, Inc. (Sprout Organic Foods).
Four of the seven companies – Nurture, Beech-Nut, Hain, and Gerber – complied with the committee's request for information. In these companies, significant amounts of arsenic, lead, and cadmium were detected – mercury was also detected in Nurture products. The other three companies, Walmart, Campbell, and Sprout Foods refused to cooperate with the committee's requests.
Toxic heavy metals, like arsenic, enter the food supply through soil, water, or air – thus they cannot be completely removed from all products. Nonetheless, exposure to toxic heavy metals such as described in the congressional report has been shown to endanger infant neurological development.
As stated by Tom Neltner, chemicals policy director for the Environmental Defense Fund, "Exposure to these toxic heavy metals affects babies' brain development and nervous system, it affects their behavior, permanently decreases their IQ and, if you want to boil it down to dollars, their lifetime earnings potential."
Many now are looking to the FDA to get involved and to provide clear and enforceable requirements for baby food manufacturers as it relates to these metals. The FDA is currently reviewing the report's findings and will evaluate which steps need to be taken to limit the amount of toxic heavy metals in baby products.
If a food-related illness or injury has caused you or a loved one to suffer, you owe it to yourself to take action. The team at Regan Zambri Long PLLC can help. Reach out today to learn how we can assist you with your case.